Zwolse Vogelmarkt
69ste editie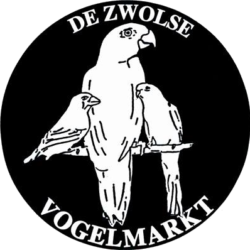 zaterdag
23 februari 2019
Info standplaats Buitenring
Standplaats voor de buitenring à € 17,50 per meter, excl. BTW.
Buitenring deelnemers worden in week 49 door ons gecontacteerd.
De buitenring deelnemers krijgen als eerste de kans om hun plaats in de buitenring te behouden
Bent u geen vaste buitenring deelnemer en u hebt interesse in een commercieel standplaats, neem dan contact met ons op via het contact formulier, per mail of telefonisch.
Het contact formulier en contactgegevens vindt u onderaan deze pagina.
Exhibition space Outer circle
Exhibition space outer circle à € 17,50 per meter, excl. VAT.
Returning exhibitors will be contacted by us in week 49.
These returning exhibitors have the first choice to reserve a spot.
If they don't want to keep the regular spot it comes available for others.
You are not a returning exhibitor and would like to book a commercial stand, please do contact us via the contact form, by e-mail or telephone.
Contact form and our contact details are at the bottom of this page.
Zwolse Vogelmarkt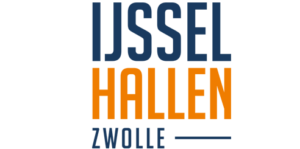 Pers Bericht - Press Release